Amazon
Itch.io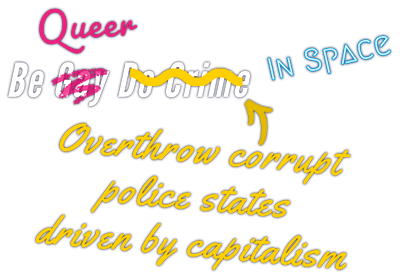 Can you rise up and be a hero even when you've lived among criminals all your life?
When Tommy is entrusted with a special power he has to make a decision. Fight to uncover what is off about Cattori V or keep his head down and focus on getting a ride off of the prison planet he was born on?
When he finally uncovers the secret of Cattori V, it may just be too late for him and everyone on the planet...
Author

D.H.DHAENENS

Publisher

FLAMMABLE PENGUINS PUBLISHING

ISBN

9780995696747

Copyright Date:

2021